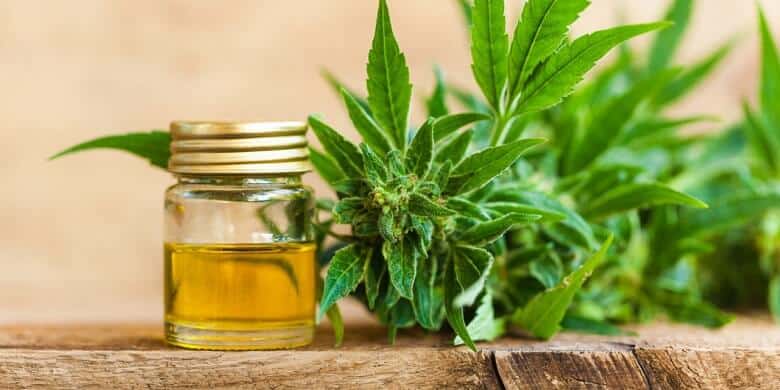 BDX Indiana, the Indianapolis-based firm is planning to create 100 new jobs in the central Indiana region. The company seeks to engage about one-third of those 100 newly recruited employees to a scheduled hemp extraction facility based in Westfield. BDX is involved in extracting CBD oil from hemp and is the sister company of Biodynamic Ventures.
Ken Thieneman, BDX Indiana's President said,
"With our experienced partners, we plan to meet the growing demand of hemp products while creating jobs for the City of Westfield and State of Indiana."
BDX Indiana focuses on the production of full-spectrum dissipated products from hemp. Hoosier farmers in Indiana grow hemp to meet its growing demand.
Westfield Mayor Andy Cook asserted,
"We have all seen the growth and innovation of the CBD oil industry and now Westfield will play a major role in its future."
According to reports, phase-one, which consists of a $50 million-project in Westfield is likely to start in October 2019, and production may commence from December 2019. Meanwhile, phase two is expected to begin next year in March.
Earlier in September, Westfield City Council sanctioned a tax abatement for phase one.
Cook added,
"BDX-Indiana brings a lot of opportunity to our city. We can support the agriculture production and the extraction innovation."
Meanwhile, Thieneman claimed that the company produced a vast one million clones and seeding locally in the current year. Those plants were purchased by 26 contracted farmers who planted and presently harvesting approximately 350 acres of hemp crop.
Workers are focusing on drying the hemp plant by hanging them at a 63000 square foot facility based in the southern region of Indianapolis. After drying, the plants will be grounded and kept in cold storage. And, then the final process will focus on the extraction of CBD oil.
Thieneman added that hemp production is still in the early stage in the Hoosier state.
A major advancement has taken place in the CBD products in the last few years. Many people have begun to realize the medicinal qualities of CBD products. CBD can be defined as cannabinoids which is one of the hundred various compounds discovered in the cannabis plant. According to several studies, CBD can effectively cure post-traumatic stress disorder.
CBD oil is beneficial in bringing down anxiety and insomnia caused by trauma. The oil has some useful sleep-inducing qualities as it is anxiolytic.
A large number of people have been using CBD in the form of a tincture. The tincture is produced when CBD oil is mixed in various oils like coconut oil. The combination leads to a powerful version of CBD which can go beyond the strength of cannabis strain.
Experts also claim that CBD is useful in curing inflammation and epilepsy. It can also reduce the level of anxiety in pets. Currently, there is a great demand for CBD related products in the market. You may notice the shelves of pharmacy filled with several flavored oils and products for personal use.