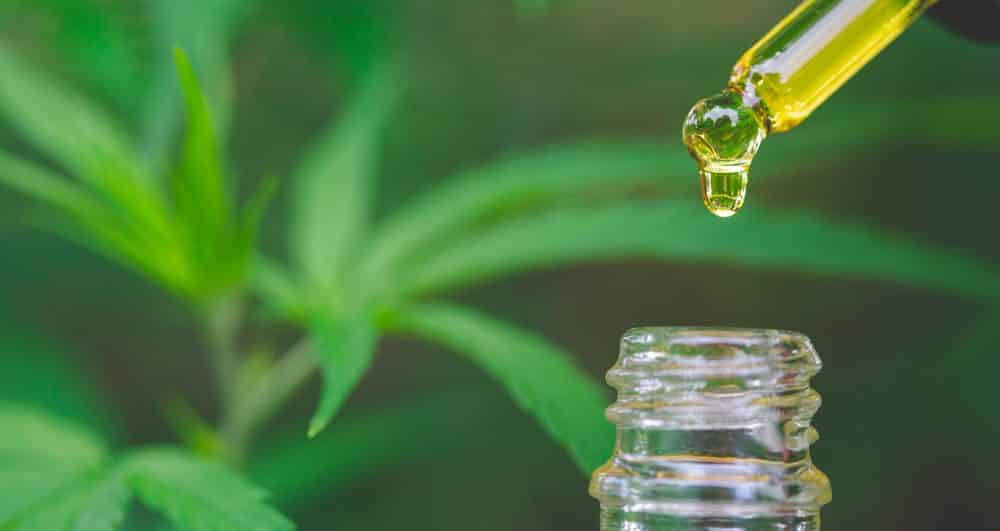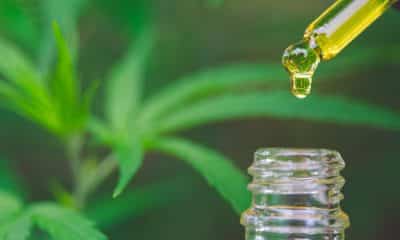 Cannabis News
AHA: Cannabis Shows No Cardiovascular Health Benefits
Cannabis showed no cardiovascular benefits despite some therapeutic and pain-relief benefits, revealed a new Scientific Statement released by the American Heart Association (AHA) in its journal "Circulation."...
A lot of research and analysis has come up with an estimate that shows that the cannabis industry is likely to...

In the last few years, cannabis has been receiving recognition in its industry-wide usage. After Canada became the very first commercial...

In the last few years, the demand for Cannabis has increased significantly. The cannabis strains are mostly found in two varieties...
More Posts