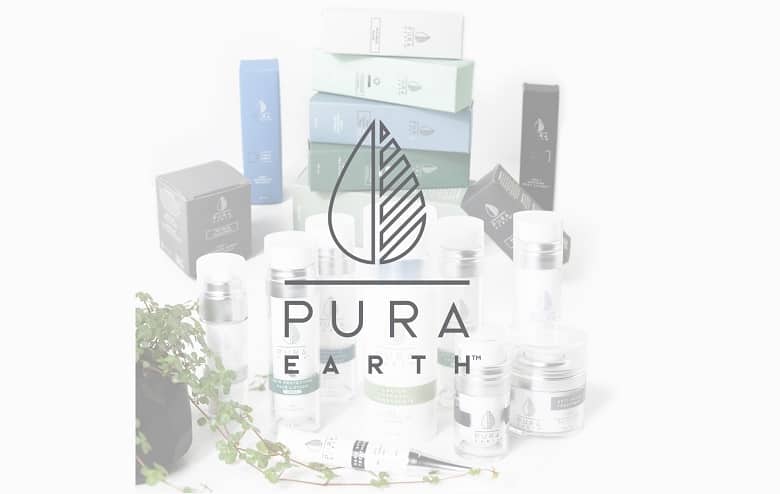 Leading biopharmaceutical company Avicanna Inc. has announced the launch of its Pura Earth derma-cosmetics line of CBD products. The products will be available at nearly 59 high-end retail locations all across Colombia which may also include Blind prestige beauty shops and Cromantic professional beauty markets.
The company aims to develop, manufacture, and commercialize organic and viable plant-derived cannabinoid-based products.
Earlier, Avicanna introduced the initial four of the nine Pura Earth product lines, which include Anti-Aging Treatment, Clear Skin Treatment, Anti-Aging Serum, and Intensive Skin Conditioning Treatment. These products are already available at various retail stores.
Meanwhile, the Pura Earth line will be available at various e-commerce giants, which may include Cormantic, Percos, Blind, and Avicanna's own platform, which is presently committed to Pura Earth.
Soon after the registration of Pura Earth products in the form of final products in Colombia, Avicanna will be allowed to export these products in overseas markets, which permit the sale of such products. Avicanna is likely to introduce the Pura Earth brand in various international markets by the beginning of 2020.
Aras Azadian, Avicanna's CEO, said, "We are thrilled to start offering customers the world's first premium CBD skincare line with advanced formulations and substantiated claims through clinical evidence. The initial launch of Pura Earth in Colombia at these prestige beauty retailers is just the beginning of our global commercial strategy.  Our vertically integrated operations have the scalability to support manufacturing a full range of premium CBD products and supply the global marketplace." This points out one of the Medical benefits of CBD.
Colombia has emerged as one of the leading cosmetic markets in Latin America. Colombia has witnessed robust growth in the cosmetic industry over the years. Latin America's cosmetic industry continues to expand at a fast pace and has been ranked as one of the fasted growing industries. It has emerged as one of the most vibrant cosmetic markets world over.
According to Goldstein Research, the Latin America cosmetic market has scaled an envious value of USD 31.98 billion in the year 2017 and expected to grow at a fast rate of 4.49 percent from 2017 to 2025.
CBD offers potential health benefits and several companies have begun to launch their CBD products line. The most significant advantage that CBD oil offers, its healing qualities with causing any psychoactive "high" in users. CBD does not include THC compound which causes a psychoactive high. CBD has been used on a large scale as it offers various medical benefits.
According to a study, CBD can effectively cure acne. CBD oil acts as an anti-acne agent that helps in bringing down inflammation, excessive dryness, and soreness in the affected areas. It can also cure insomnia. However, many believe that the results are due to sedation. Many individuals rely on CBD tinctures to give relief to their stressed brain. CBD helps in providing a balancing effect to the tired mind, which may bring sound sleep.
A recent study by Lancet Neurology Journal claims that CBD can also control seizures in epileptic patients. Earlier, FDA had allowed the CBD related drug epidiolex for patients getting epileptic attacks.