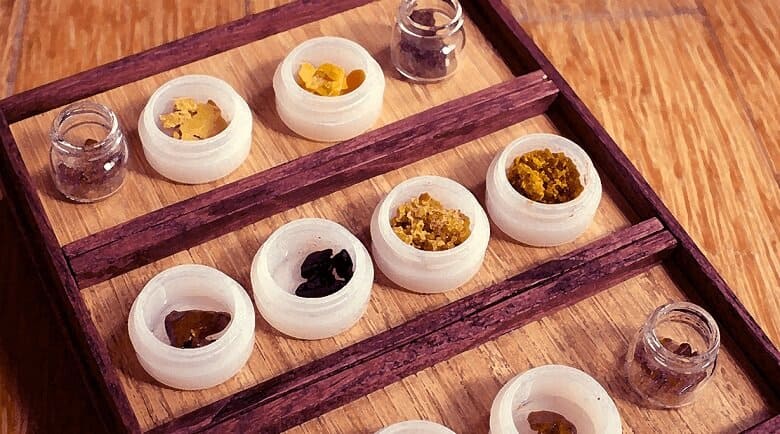 CBD is now considered as nature's finest medicines due to its ability to treat a wide
range of health conditions. Cannabis concentrates are diverse, and there are huge varieties of
concentrates. From kief and hashish to oils and shatter, it's easy to get confused.
The price of CBD concentrates may be higher than the normal oil and vapes. But even the little
amount goes a long way. Concentrates come with high potency which offers you quick and long
lasting relief. Unlike marijuana concentrates, you don't have to worry about consuming it too
much because it causes no high. If CBD gummies or tinctures are not solving your health issue,
then try switching to concentrates.
There are marijuana concentrates, but now you have an option with Hemp CBD. You get the
more potency of cannabinoids without getting high. CBD concentrates are the components of the
cannabis offering high percent CBD than most of the products. The extraction method being
used is CO2 extraction so as to pull out a large number of cannabinoids and terpenes. Just like
marijuana concentrates CBD concentrates also come in different shapes and variety like wax,
shatter, live resin, budder and crumble.