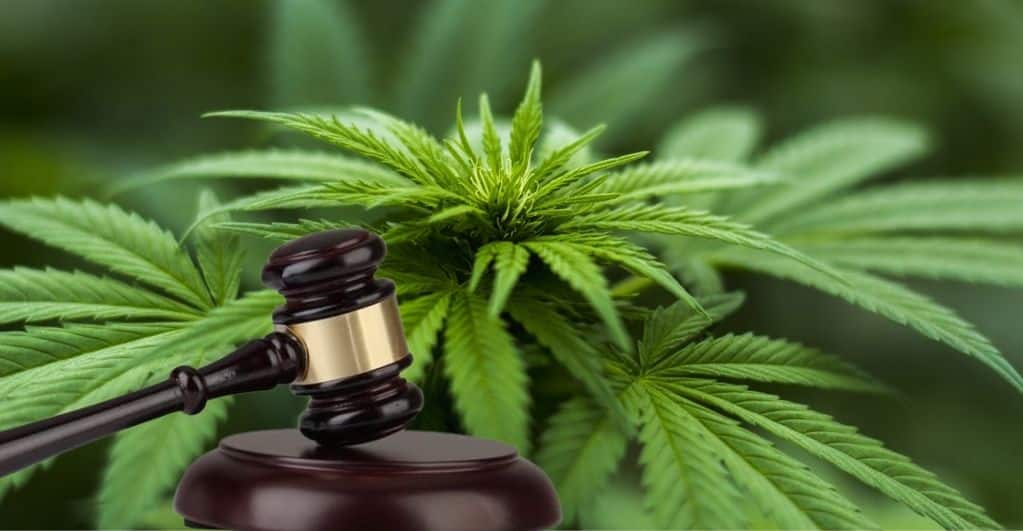 On June 19, authorities executed a search warrant for a house located at 200 block of South Evans Street in Howard County. What they found was more than they had bargained for.
The search first led them to the dining room, where they came across three-foot-high potted marijuana plants. A small closet in the same room had jugs of water and inside-outside plant food packed inside a container. The marijuana plants were all of 9.35 ounces in weight.
A search outside in the backyard had more to show. The authorities found a 55-gallon barrel over which were marijuana plants with their roots drying on the cover of the barrel. The total weight of the dried marijuana plants was 4.76 ounces.
The Armstrong man Edward Scott Downs was charged with a Clause C Felony for Manufacturing a Controlled Substance. Also included in the charge sheet was Class D Felony for Possession of a Controlled Substance. On August 17, Evans was released by the court on his own recognize due to a medical emergency.
More trouble was in stock for Downs. On August 18, it was found that he was the same person who had been mentioned in the Affidavit of Fugitive from Justice. Downs had waived extradition and had been ordered to surrender before the relevant law enforcing officers of Roger County, Oklahoma.
A Case Review is scheduled for Tuesday, December 15 at 9 AM at Howard County Circuit Court as the court continues this cause.