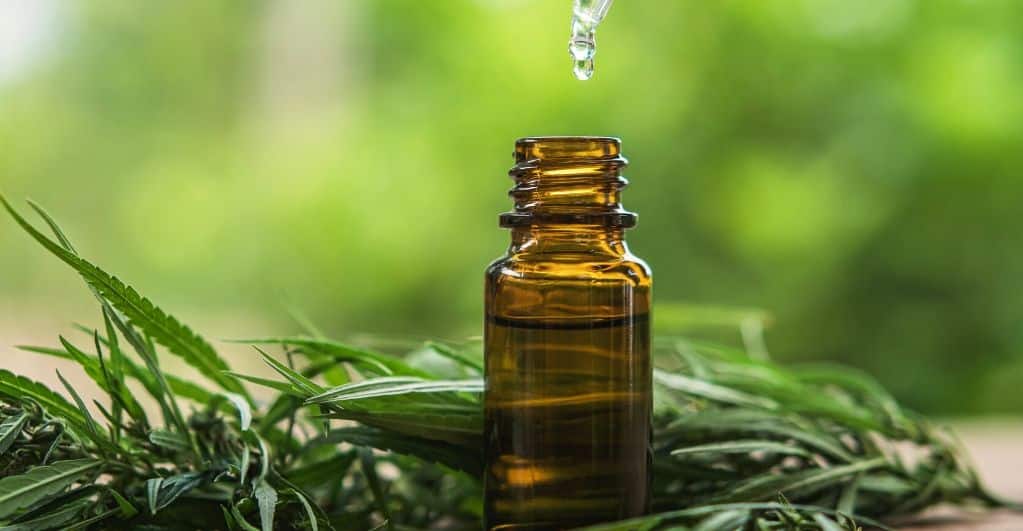 Recent reports have confirmed that CBD might have the potential to stop seizures. Some people did experience the results in parts of California that spread the news like fire. CBD or Cannabidiol is a derivative of the Sativa cannabis plant. It is usually associated with its famous Counterpart, THC, or tetrahydrocannabinol. THC is an active component in pot that makes people high. Its roots are considered to stem from Central Asia. It was first seen and used medicinally during 750 B.C.
The seizure is a neuro condition that results in uncontrolled and unusual movement or behavior due to certain extraordinary electric sprees in the brain. It is rumored that it is possible to treat these seizures by using CBD oil. Seizures usually imply a condition called epilepsy though everyone who undergoes seizures may not have epilepsy. There are different styles of seizures that consist of non-epileptic seizures, provoked seizures, and seizure disorder.
Some seizures that do not cause strange activities are considered to be due to psychological issues or stress.
These can be dealt with, with psychiatric help. Provoked seizures generally are triggered in cases of trauma, low sodium, low blood sugar, high fever, alcohol, or abuse of drugs. Seizures from fevers can happen in kids aged up to six.
These are some general symptoms that you can look out for:
The seizure that accompanies sound stiffen up and make rhythmic movements inside the palms and legs
Eyes are usually open
Signs of breathlessness
Gradual and intermittent consciousness
Urine Loss
People are often confused
Strange sensations
Repetitive movements
Confusion
Recognition Impairment
Consistent blinking
Note that the symptoms of all kinds of seizures vary from person to person.
If the people who have experienced an ailment and had cannabis as a medicine are asked about the role, they would have a better and authentic explanation of how CBD oil can help.
Earlier, the drug Epidiolex, a pure CBD extract, was approved by the FDA to treat seizure disorders amongst patients who were over 2 years of age. This happened after three clinical trials, double-blinded, randomized, and placebo-controlled, were done on 516 patients who reduced seizures significantly. This became a gold standard CBD study in medicine, where no participants are bifurcated or are known to investigators as taking the placebo or any other medication.
"We don't have the 101 courses on CBD quite figured out yet," says Ryan Vandrey, a professor of psychiatry and behavioral sciences at Johns Hopkins University School of Medicine.
The chair of the American Psychiatric Association's Council on Addiction Psychiatry's cannabis workgroup, Dr. Smita Das, however, does not prescribe CBD in cases of anxiety, sleep, depression, PTSD. She insists that patients who take these unproven products might show the delay in seeking right mental health care:
I'm dually concerned with how exposure to CBD products can lead somebody into continuing to cannabis products.