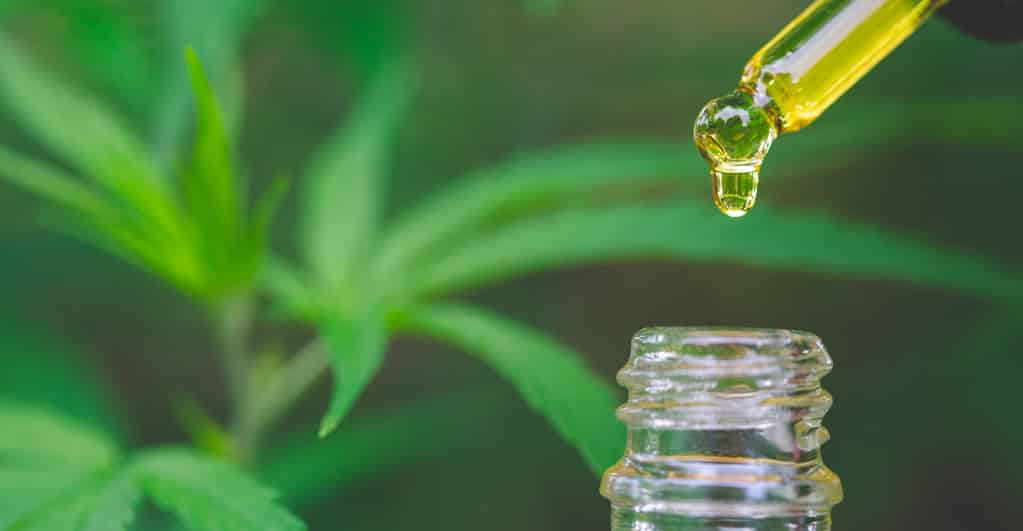 Cannabis showed no cardiovascular benefits despite some therapeutic and pain-relief benefits, revealed a new Scientific Statement released by the American Heart Association (AHA) in its journal "Circulation."
The statement was based on observational studies exploring different health aspects of cannabis use. The studies found no cardiovascular benefits associated with the use of medical cannabis. On the contrary, cannabis use was found linked to an increased risk of heart attacks, atrial fibrillation, and heart failure.
The worldwide illegality of cannabis use, growing and sales, and its classification as a Schedule I drug by the U.S. Drug Enforcement Agency restrict medical research from investigating the potential benefits and harms of cannabis use, researchers noted.
Robert L. Page II, the chair of the writing group for the statement, suggests communicating health care professionals the potential health implications of the oral & topical formations of medical and/or recreational cannabis, which may decrease some harm to cardiovascular health.
According to Rose Marie Robertson, the medical officer for the AHA, the AHA recommends people not to smoke cannabis considering the harm to lungs, heart, and blood vessels it could cause. Other than smoking, vaping cannabis may also cause serious health outcomes such as lung injury, she further cautioned.
The statement sheds light on the use of cannabis among youth and older adults and people diagnosed with a cardiovascular ailment. Some studies revealed that cannabis use could be good and practical for aged persons, while some studies showed that cannabis use can be beneficial for convalescents with diseases related to age such as, Parkinson's and Alzheimer's.
The major concern associated with the use of cannabis among older adults is the possibility of its interaction with medications, like anti-coagulants, anti-depressants, anti-psychotics, anti-arrhythmics, and statin drugs. Therefore, the studies suggest people with the disease of heart to use cannabis with caution.
Page recommends ways to better understand cardiovascular outcomes of cannabis use. She suggests conducting more studies, increasing funding for federal and state level research, and clarifying health implications of cannabis use.
With growing popularity of cannabis, the statement calls for conducting more research concerning health outcomes of cannabis use and building a durable health infrastructure to decrease its impact on cardiovascular disease mortality.