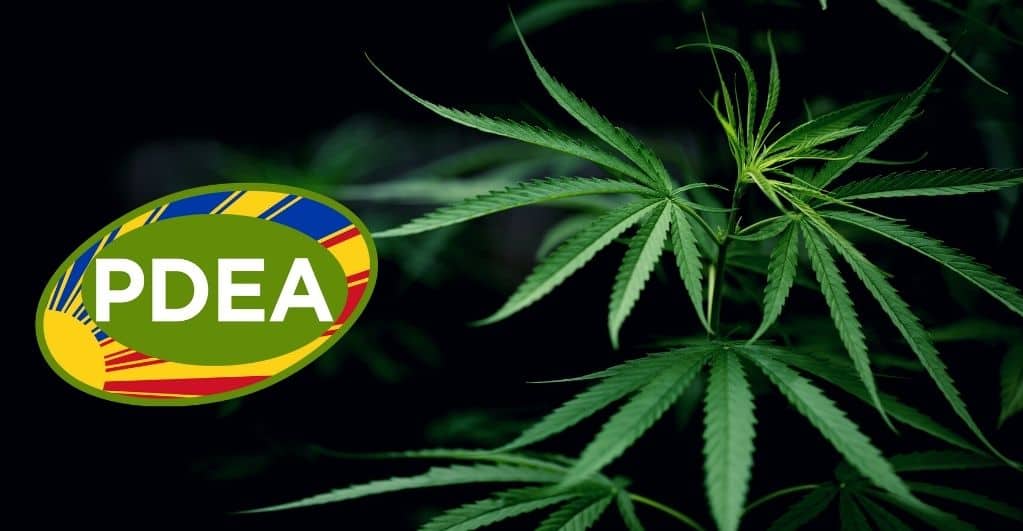 The United Nations Commission has recategorized cannabis or marijuana into a less harmful drug category to carry out medical research without any difficulties. However, it is still considered a narcotic drug under the Philippines system of laws, and the usage is restricted.
The state authorities said that the cannabis reclassification as a less harmful drug might influence the youth and promote its leisure pursuit. Further, they announced that the state bodies are instructed to follow Schedule I from the 1961 convention, which allows the narcotic drugs manufacture, trade-ins, marketing, dispersal, and usage only for medical or scientific purposes.
On Thursday, the Philippine Drug Enforcement Agency and Dangerous Drugs Board authorities made a combined statement announcing that they intend to enforce the Dangerous Drugs Act, 2002, which restricts the production, retail, disposition, and individuals involving in the related activities are punishable.
Adding to this, the DDB and PDEA stated that the cultivation of marijuana for medicinal usage must be authorized and follow the code of compliance as listed by FDA and the anti-narcotic government agencies. Further, PDEA, along with other regulatory bodies, explained the laws of enforcement and instructed the public to follow the law and said that the usage of narcotic drugs might cause negative side effects.