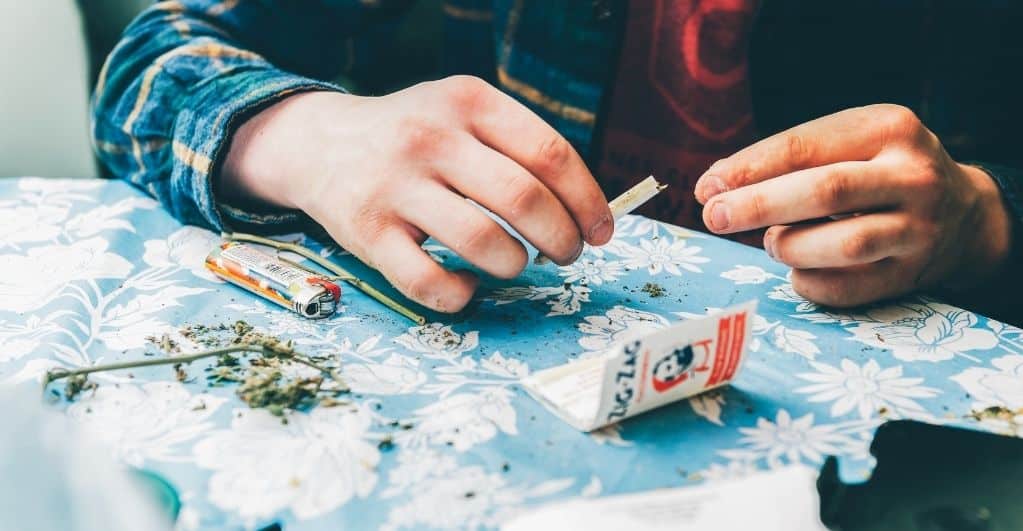 The Mexican Senate gave the nod to the legalization bill in November, and it has been moved to the lower house for necessary modifications, which would be re-verified by the Senate. The bill was potentially on track to be passed by the end of November. However, the decision has been delayed twice, with the current deadline being the third extension acquired from the supreme court.
The government has previously faced challenges as the state's medical marijuana industry has been stuck amid legal amendments and no proper regulations. As a result, it failed to create business opportunities. This led to mixed opinions regarding the recreational use of cannabis in public, as reported by news polls. Mexico potentially to push the approval of cannabis legalization.
Mexico has recently hit the headlines as it moved forward to legalize cannabis usage for recreational purposes. However, the Mexican lower house, the Chamber of Deputies, has delayed the debate until the next legislative period, which commences from February and ends in April 2021.
According to the experts, the extension affects the marketing industry as there is uncertainty in regulations, and repeated extension with the same subject line as an exception for a single time hugely affects the business trajectories.
Though the Mexican Senate has passed many other bills in the current year, the decision regarding the alternate use of cannabis seems to be affected by the coming up elections, and members have reached out for extension because of the uncertain conditions. Keeping all of this in mind, they delayed the motion with the pandemic as justification. The current legalization bill aims to create a specific regulatory framework to avoid explicit usage and benefit businesses.