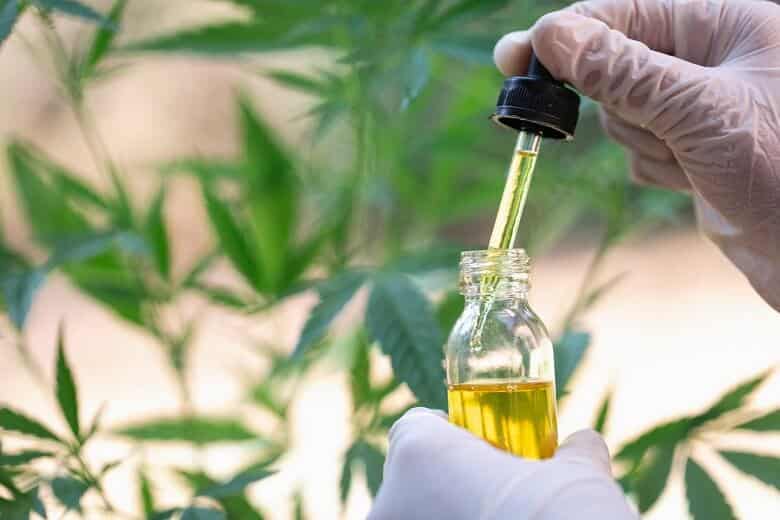 CBD oil, which is widely used these days contains a carrier oil. Carrier oil is plant-
based oil, which is used to dilute the CBD to increase its absorption rate. The dilution of CBD oil
with a carrier oil doesn't make it less effective. Instead, it makes the CBD oil more useful.
Depending on the type of carrier oil, there are different health benefits.
Carrier oil is used in the CBD oil to increase the bioavailability of the CBD. Bioavailability
means a percent of the substance that your body can process. Different oils are used as a carrier
oil, but the most common one are hemp oil, olive oil, avocado oil, grape seed oil, and MCT.
Only avocado and olive oil add flavor to the oil. Each type of carrier oil has a different bonding
process with CBD. This difference in the bonding causes the oils to produce different results
with CBD.
Fractionated oils are the best carrier oil for CBD, and they have no flavor and smell. Hemp seed
oil comes from the hemp plant, and it doesn't improve the bioavailability of the CBD oil.
Avocado oil is just like olive oil, which is rich in vitamins and oleic acid. The oil is a little
expensive and thicker, so it is more suitable for topical application.