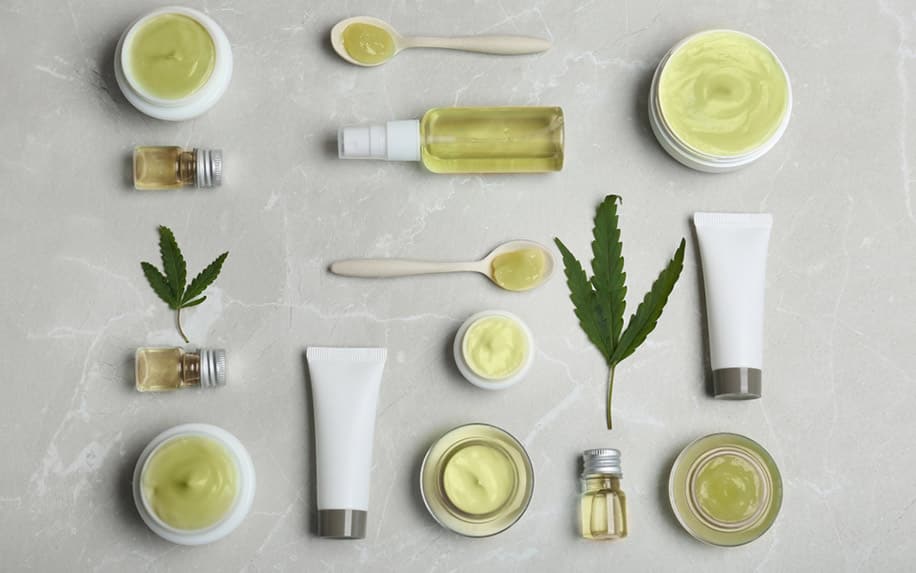 CBD is everywhere, from bath products to cosmetics, and it makes a perfect mothers' day gift for your mom. This mothers' day chucks the traditional and old fashioned bath products and gives your mother a little extra. CBD creams, soap, bath salts, chocolate, and teas are just a few of the product available in the market.
CBD is a compound derived from marijuana, but unlike THC, it is a non-psychoactive compound. The growing craze of CBD products has already made many people buy them for their mothers this mothers' day. There are a lot of CBD products to choose from, like soothing cleansers, oils, lotions, gummies, body baths, etc.
These CBD products are stress busters and offer numerous health benefits. Gift these products to your mother and see how happy it will make her this mothers' day.