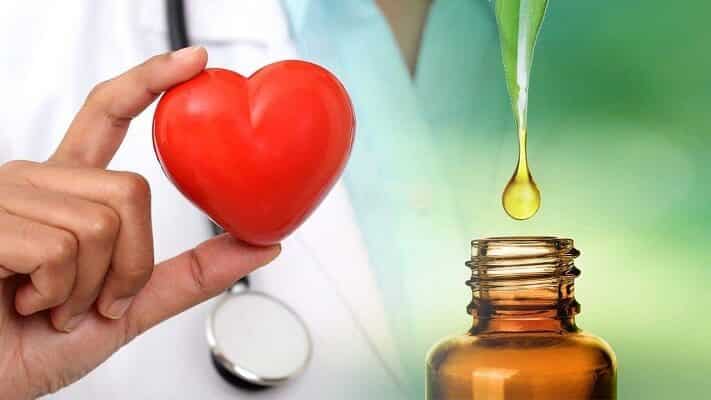 CBD is touted to have therapeutic benefits in various psychological and neurological dysfunctions. Recent studies are also showing its beneficial properties in reducing both diastolic and systolic blood pressure. CBD is found to reduce mental stress, which directly impacts blood pressure. Studies have concluded that CBD is very effective in lowering the stress-related blood pressure.
To improve the things a bit, there is also evidence suggesting that CBD increases the body's serotonin level, which levels out the stress and anxiety, thus helping in lowering the heart rate and blood pressure. CBD also has anti-inflammatory properties which help in improving the condition called Myocarditis. CBD improves the myocarditis by reducing the inflammatory cell invasion and by inhibiting the harmful immune responses in the body.
Additionally, CBD reduces the amount of damage caused by the reduced blood supply to the heart and brain. Studies found that CBD protects from stroke and also helps in long term functional recovery.
All these studies conclude that CBD can be very effective in strengthening the cardiovascular system and in keeping the heart as healthy as possible.