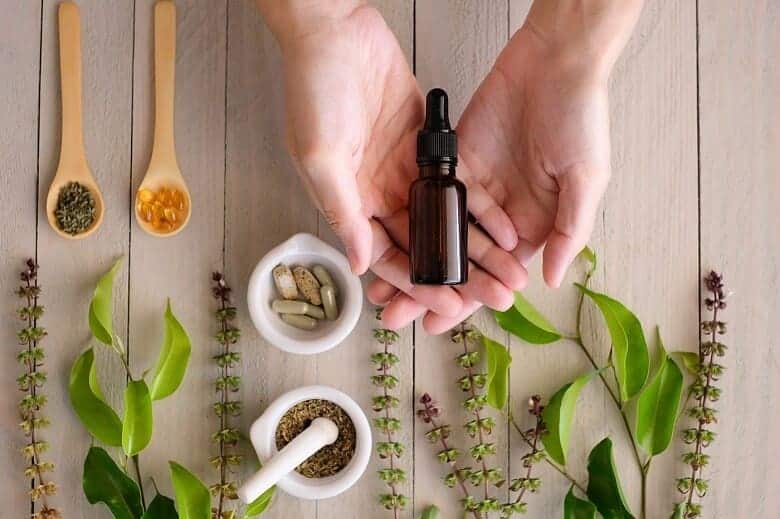 Chronic inflammatory diseases such as respiratory diseases, heart disorders, obesity,
cancer, and diabetes are the most common cause of death. Over the counter, anti-inflammatory
medications like Ibuprofen, naproxen, and aspirin are easily available in the market. Though
NSAIDs are very effective in combating chronic inflammation, there are serious side-effects and
complications like ulcers, headaches, gastrointestinal bleeding, heartburn, stroke, and death. As
FDA approves NSAIDs, most people take them to eliminate the symptoms of chronic
inflammation. However, with the rise in awareness about the benefits of CBD and increased
acceptance of the compound in the medical community, inflammation sufferers are ready to try
cannabis treatments nationwide.
Though the FDA approves the use of cannabis, many studies are pointing on its anti-
inflammatory benefits without the dangerous side-effects like NSAIDs. Studies have found that
CBD extracted from cannabis impacts positively on immune cells with no psychotropic side-
effects. Another study found that topical application of the CBD has therapeutic potential in
relieving arthritis-related pain without any apparent side-effects.
As a result of such studies, more and more people were switching from OTC and prescribed
NSAIDs to CBD products. Another reason why people prefer CBD products is due to its ease of
use as CBD products can be consumed through a variety of methods such as CBD oil, CBD
topical, CBD vapes, CBD extracts, and hemp flowers.