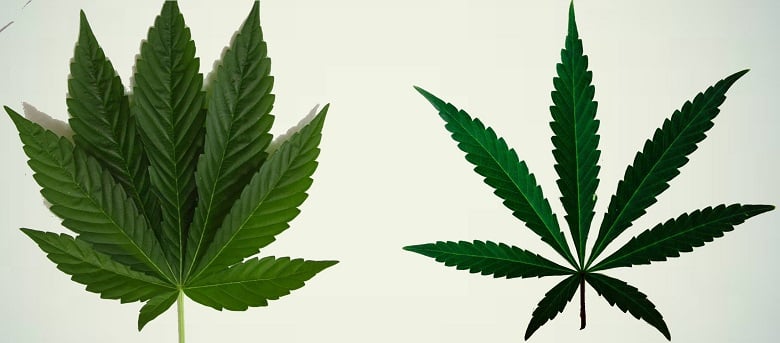 In the last few years, the demand for Cannabis has increased significantly. The
cannabis strains are mostly found in two varieties – Cannabis Indica and Cannabis Sativa.
Cannabis Indica is known to be sedating, which brings relaxation to the body, whereas Cannabis
Sativa lifts the mood and has invigorating effects. However, researchers now suggest that the
categories do not show a consistent pattern, as mentioned earlier. Cannabis Sativa originated
from Europe and western Eurasia, and Cannabis Indica was discovered in India.
Cannabis experts say that the clinical effects of the Cannabis have nothing to do with the size of
leaves, the type of plant, and the size of the plant. The major health effects that we see is caused
due to the compounds present in the plant – Cannabinoids and terpenes. Cannabinoids present in
the cannabis plant is proved to affect the endocannabinoid system of the body. ECS is the system
which is responsible for many bodily functions like sleep, mental ability, mood, and appetite.
Studies have proved that certain health condition is the result of low cannabinoid in the body and
CBD present in the Cannabis plant can fix this, producing countless health benefits.