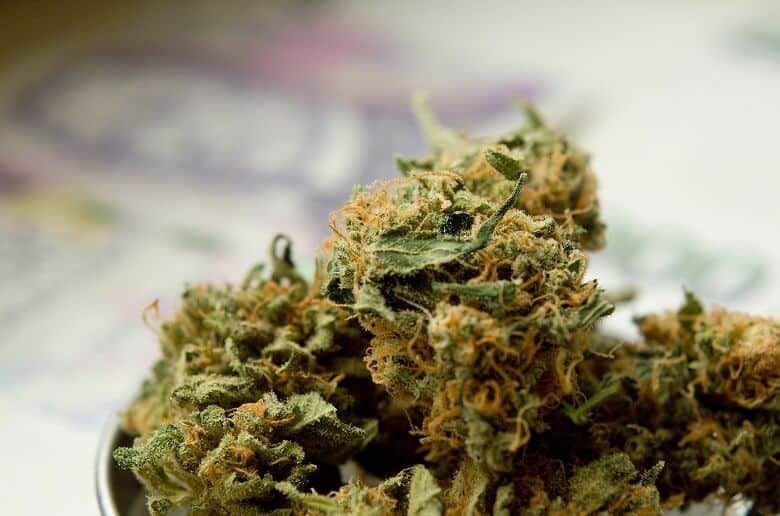 Cannabis-derived compounds are getting popular day by day. CBD is now in everything from mineral water to bath bombs. Its positive effects in treating pain, inflammation, depression, anxiety, etc. have helped a lot of people.
CBD is a chemical found in the cannabis plant which is similar to marijuana but without THC, a compound that gets the people high. Like drugs which bind with various protein molecules on the surface of the cell called receptors, CBD also affects the cannabinoid receptors widely spread in our body. However, there is still no clear evidence of how CBD works on the human body. Many health-related claims of CBD lack solid scientific support. Possibly, the results can even be due to the placebo.
CBD is widely used for pain, and it has been found very beneficial in neuropathic pain. Studies have proved that such pain-relieving effects are due to the actions at serotonin receptors. Another study proved that CBD when applied on the skin, may reduce the inflammation in arthritis. In contrast, another study found that CBD doesn't work for all type of pain when tested in animals. The problem with such findings is that all the studies were conducted on the rodents, and it is still not clear how CBD works on humans.