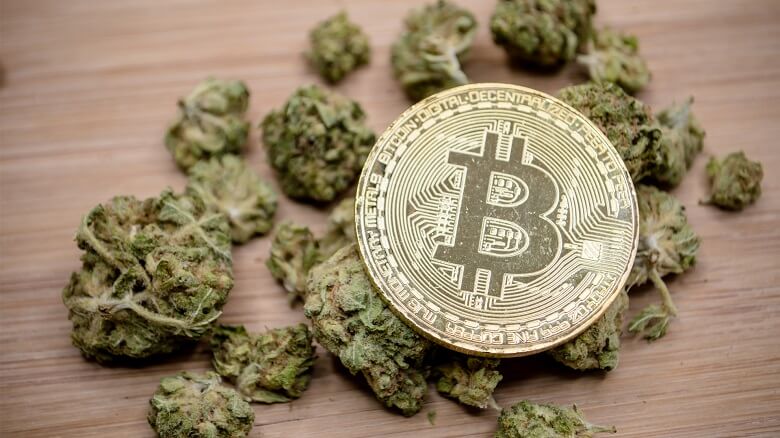 CBD industry is blooming, there are many companies which are releasing their CBD based products. Now that most of the US states have legalized the CBD oil, the market is assumed to get bigger. Many celebrities, who have experienced benefits of CBD, are coming out and embracing the therapeutic effects that this magical herb is offering. This entire buzz around CBD products is driving crypto entrepreneurs towards CBD.
In today's world, when start-ups are booming, stress and anxiety are inevitable. Crypto workers are also experiencing similar consequences of anxiety and stress. CBD oil has proved to be an effective remedy of the same. This has caused the crypto industry to develop an interest in CBD industry. Additionally, with the exposure of pharma scandals, people are more inclined towards natural medicines like CBD.
Like Bitcoin, CBD products are also frowned upon right now, but the future of CBD products looks bright, considering that the regulations around CBD is going to ease up in the future. The internet is flooded with the health benefits of CBD, which has only increased the demands of CBD products. This increased demand and popularity is causing crypto entrepreneurs to invest in CBD industry.
With the flow of more money in the CBD industry, we assume that better quality products will continue to emerge, which is only going to benefit the masses at large.