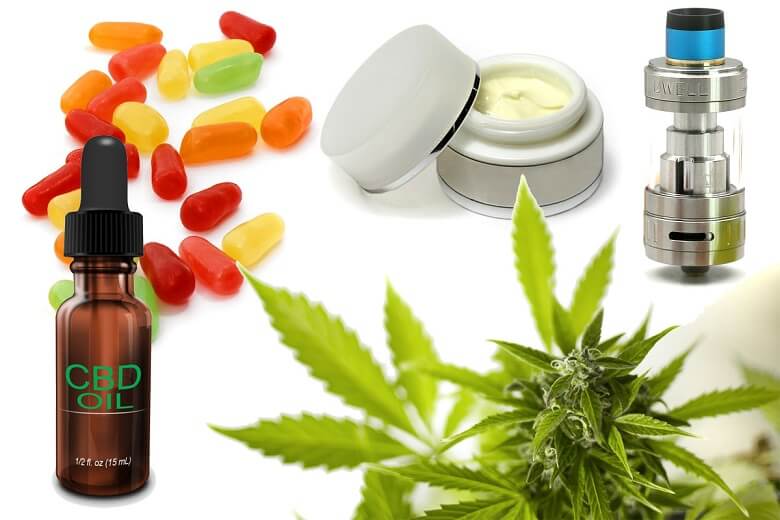 Change in CBD industry is coming fast and to maximize the benefits entrepreneurs and businesses should remain up-to-date with the latest updates in the fastest growing market. Just a couple of years back, the choice of selections was limited, and the most common were pipes, rolling papers, and bongs, but now there is a wide variety of ways to consume CBD. The CBD market is still young, and entrepreneurs can take advantage of this opportunity. Statistics show that the huge expansion of the CBD market is most likely going to take just a few years.
CBD infused edibles are getting highly popular among health enthusiasts. The people widely consume CBD gummies due to its delicious taste and easy accessibility. Vapes are also getting popular, and the sales of the vapes have grown by 69 percent recently. CBD chocolates are another hottest cannabis product right now which a large number of people are consuming. It makes a perfect healthy gift, and people are embracing this fact.
The benefits of CBD are not only confined to us, but even the pets are reaping the health benefits from it. CBD eliminates pain and inflammation in the pets and also reduces anxiety and stress in them. Various CBD products are gaining the popularity and its now us to see for how long the trend remains.