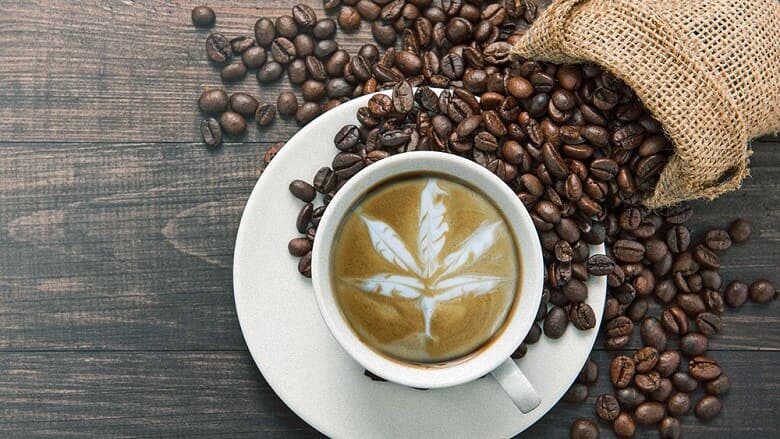 Due to countless therapeutic effects of CBD, many entrepreneurs are launching their own CBD products. The experts say that the popularity of the CBD products is going to explode in few coming years, which is why most of the budding entrepreneurs want to start their own CBD production company. The most popular CBD trend is CBD infused coffee.
CBD, which is named as cannabidiol, is extracted from hemp and has relaxing and sedative effects without letting you get high. CBD products are marketed a lot, and many studies have shown its health benefits. This has increased the demand for CBD products, and café owners are using this opportunity to make a profit by introducing CBD infused coffee. When asked most of the café owners, they said that offering coffee is not only beneficial for them money wise, but they also get the satisfaction of serving a healthy drink to their clients. The CBD trend has surpassed coffee, and now restaurant owners are also looking forward to launching CBD infused meals.
Though CBD products are getting very popular, some of the states have not yet legalized it. It's on future to tell if CBD will continue to gain its recognition among people and health enthusiasts.